1970 - 2015 A JOURNEY INSIDE OUR ATELIER
When the accessory
of a woman become
her business card.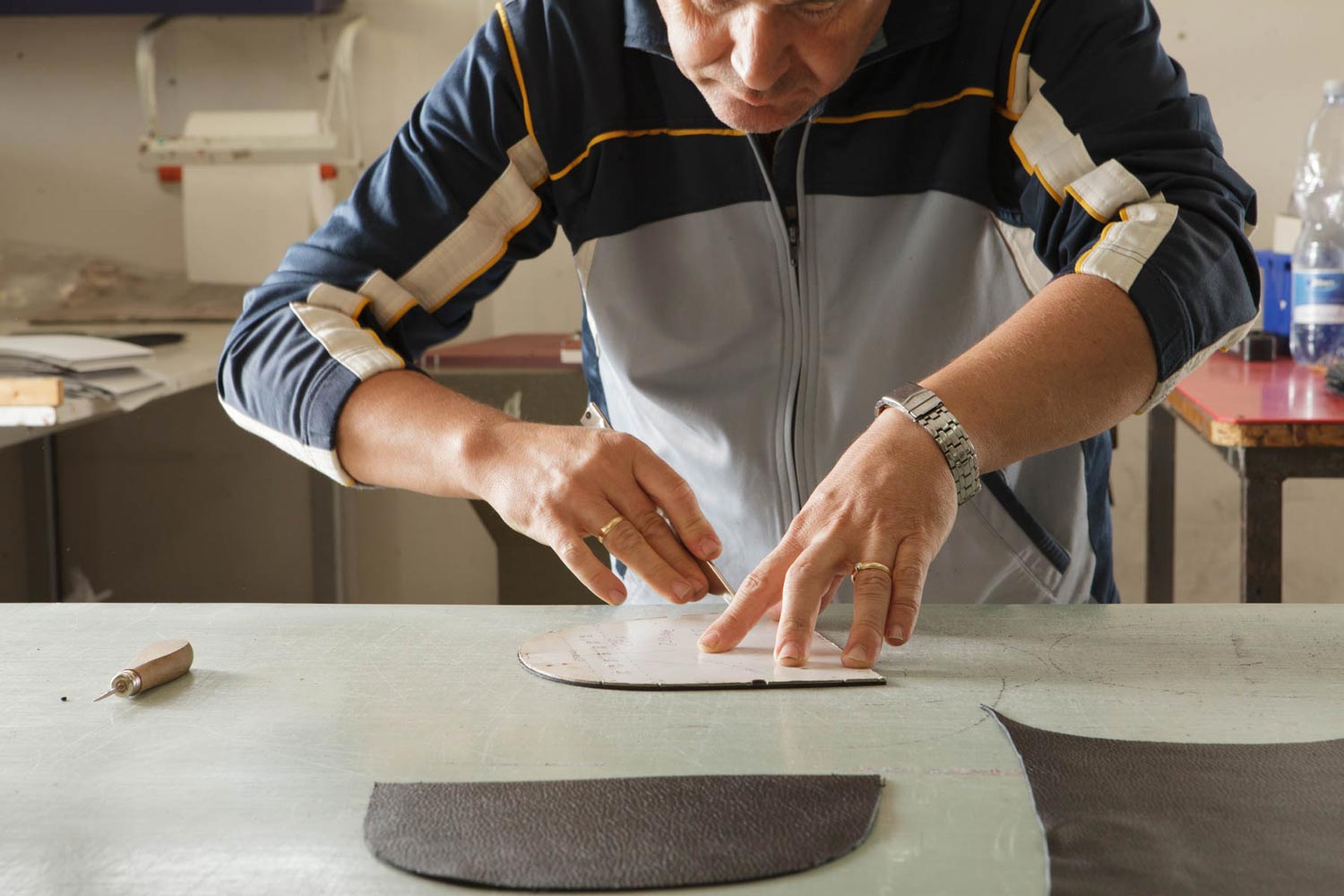 "I love elegance… and to me, every merit and honor are the love of life": Saffo's words perfectly enclose the reasons why Agata Handbags was founded and decided to enter the fashion industry. Agata Handbags is a young brand, but it has a long history with more than 40 years of experience: it was created in 1970 as Valeri leather goods shop for international wholesalers.
In those years, it was also a supplier for La Rinascente and continued its path in the international market till now. In the 80's, it became Extrem s.r.l.
Made in Italy
is the elegance
to give a new dream.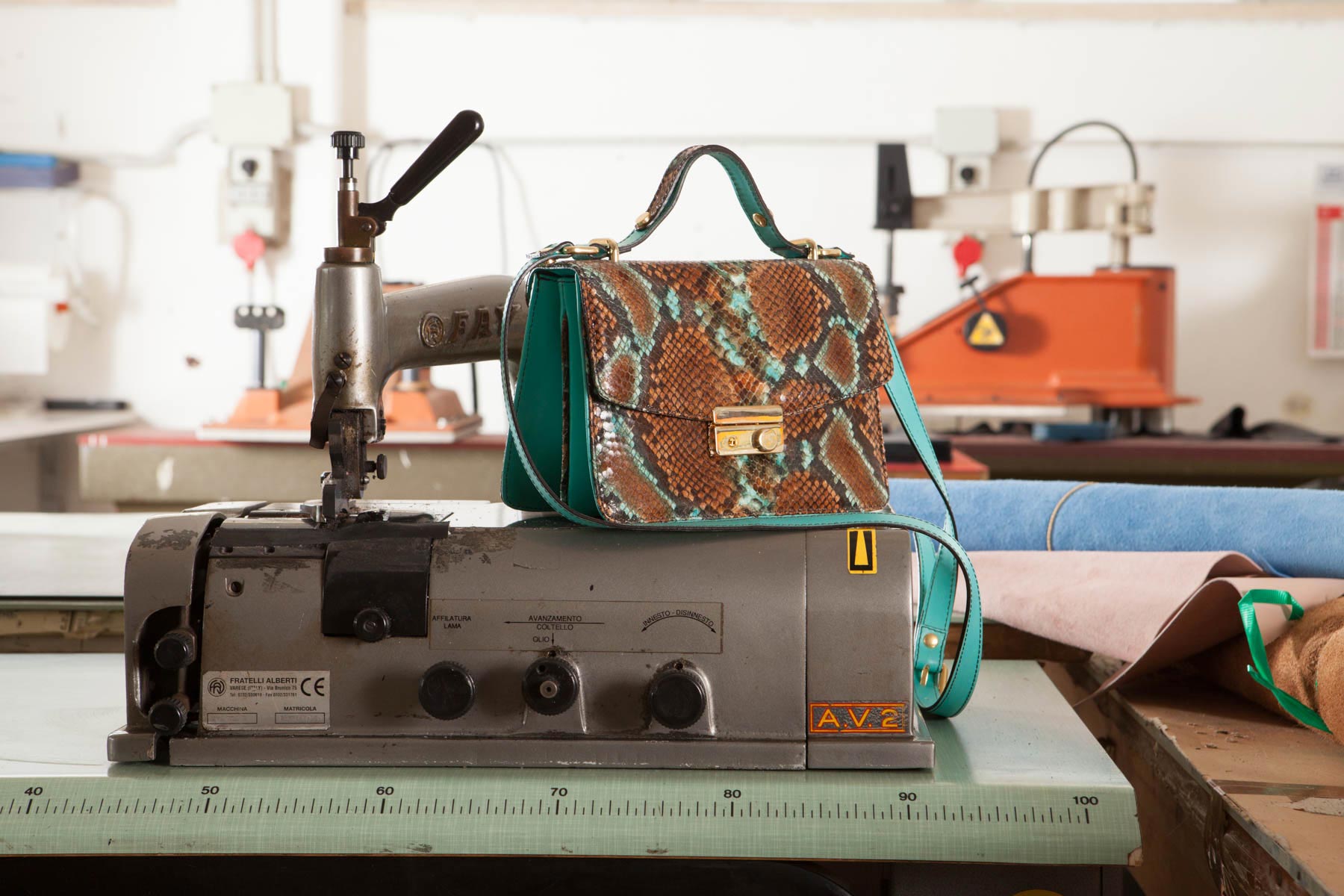 Its Creative Director Cinzia Valeri thought that they had to follow a new path, a new challenge, to reach directly their end customers: women. Their target is a class, sophisticated and demanding woman who want to show her personality with elegance, making her necessary accessory a philosophy of life, and expressing with her taste and the finest design.

From there, they had the idea of Agata Handbags: "not only a simple bag, but a choice of style. An elegant, sophisticated and studied style. Every particular is thought in detail, the taste for lines, the meticulous choice of raw materials and the high quality standards of production". These are Mrs. Valeri's words to describe Agata Handbags.